Poland Warsaw Lighting Equipment Fair 2019
By Stephan    From: Westhilltech    Updated: 2019-03-06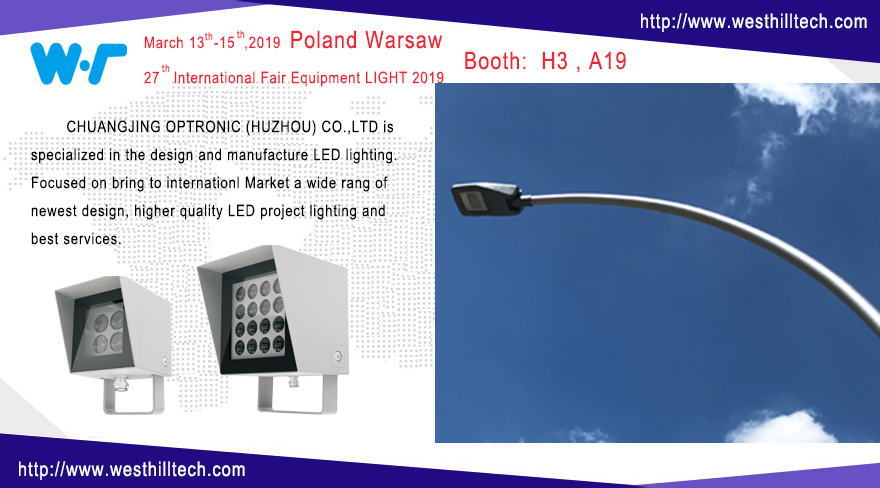 ChuangJing Optronic Warmly welcome you visit our show at Poland,Warsaw lighting fair 2019. We are at Hall 3, A19.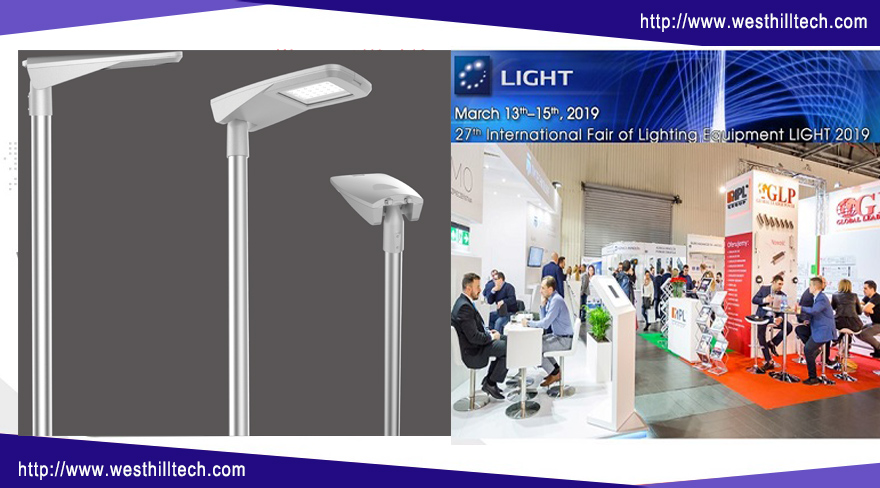 Apollo Series LED Street Light.
The Luminaire consists of an LED engine, power supply and spigot components. It is secured by stainless steel latches and an access screw. The LED engine, consisting of the LED light source And the power supply, can be easily replaced or upgraded. Both compartments are rated IP66. The light installed Power Tu-Off Protector, The power supply is automatically disengaged when opening the luminaire. The Light designed for LED sources between 20W to 160W.